In-Store Payment Solutions for Your Restaurant

Moneris – The Not So Secret Ingredient
Partnerships that Get Business Cooking
The only recipe for success in your business is hard work. That's why a reliable payment solution is vital to your ongoing operations. Already have a POS system and software in place? Not a problem – we integrate with leading restaurant POS solutions to help give you even more of an edge.
Start the conversation today
Find the POS Solution that's right for you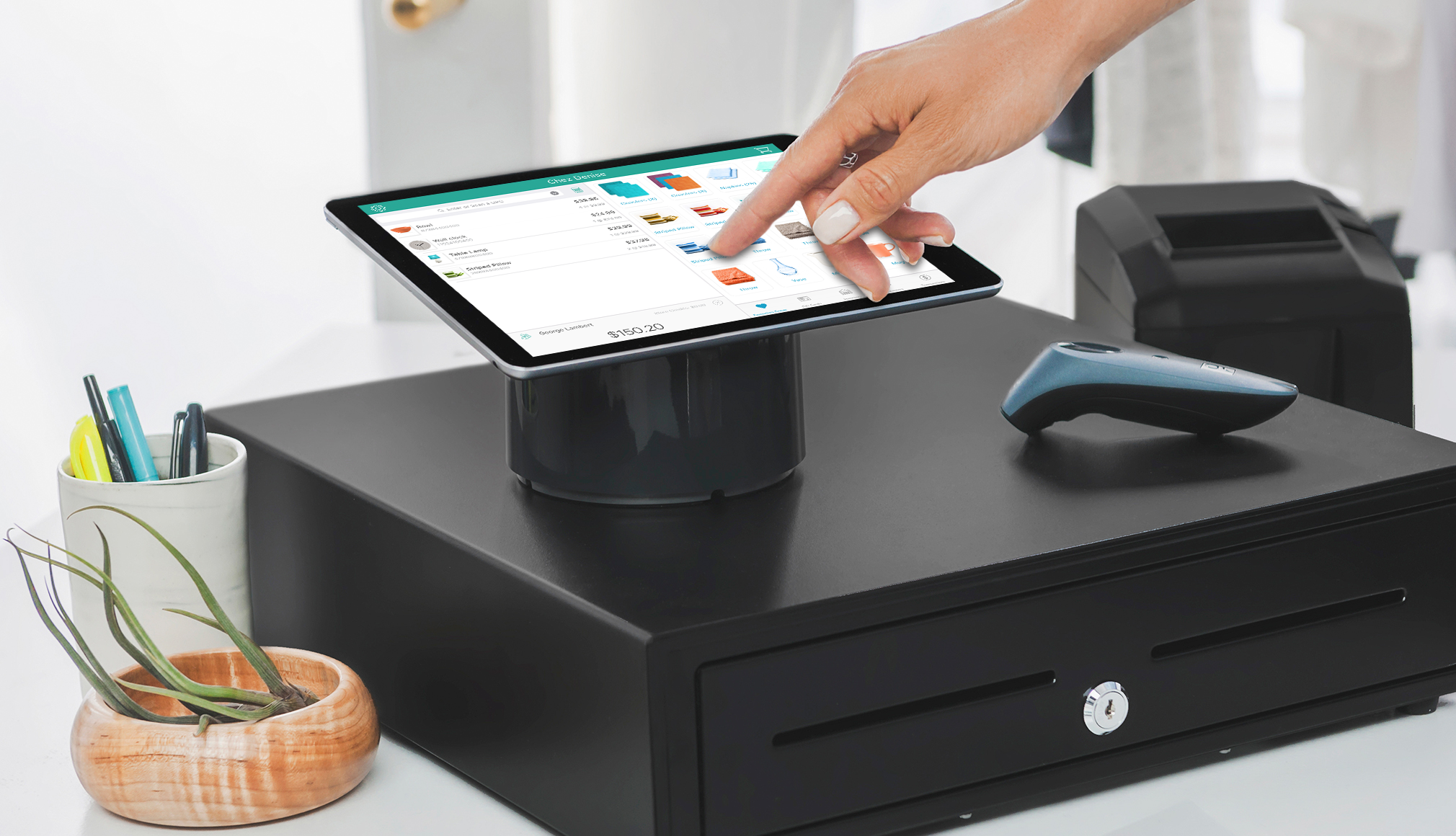 iPad Solutions
Whether you have a restaurant, retail store, or just about anything in between, an iPad solution from Moneris can help transform how you do business. Thanks to Apple, our partners, and Moneris integrated solutions, your iPad can make it easier to: serve customers faster, streamline POS processes, reduce operating costs and increase overall effiiency.Plus, the intuitive interface of your iPad makes it easy to use for you, your employees and your customers.
Learn More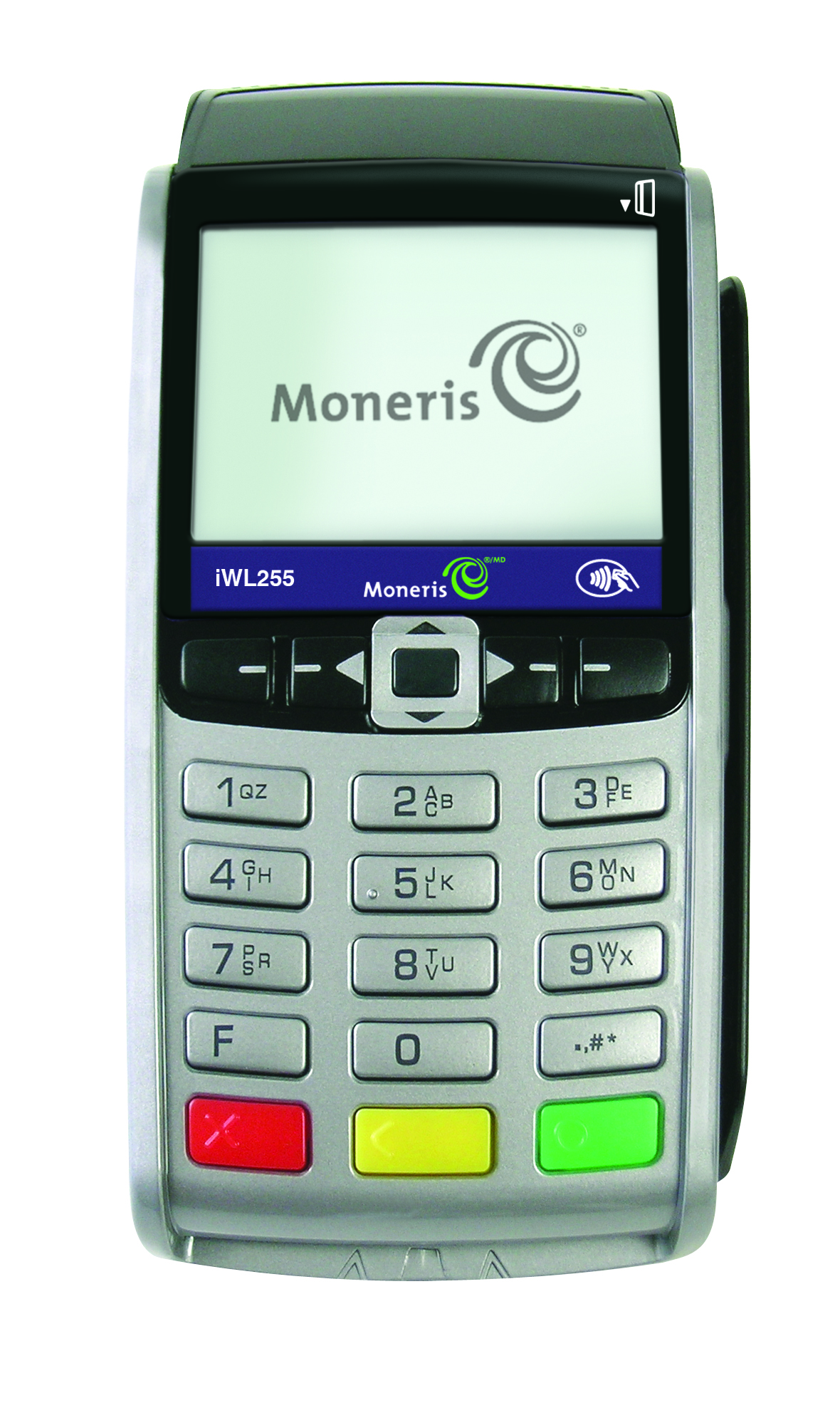 Long Range Wireless
Your business ranges further afield but you still appreciate the comforts of getting paid wherever you are. Featuring extended coverage and the flexibility to meet your business needs, these terminals are fast, reliable and always ready.
Learn More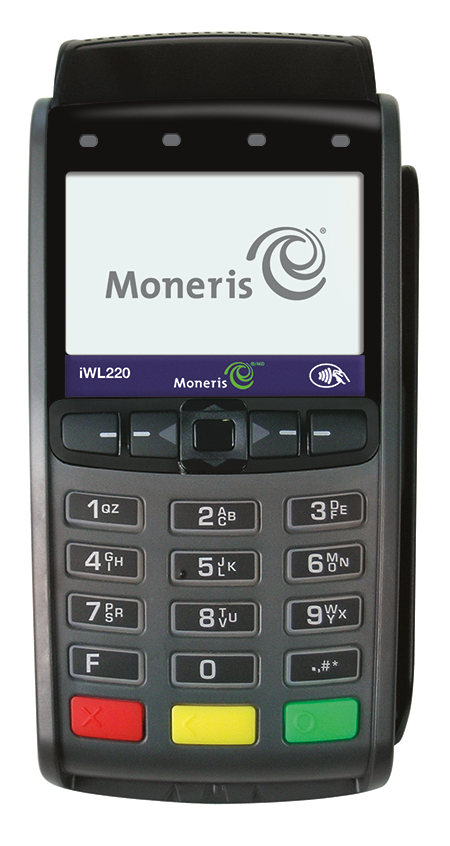 Short Range Wireless
Bring your terminal directly to a customer so they can pay by credit and debit cards. Our wireless option keeps debit or credit card transactions secure and convenient.
Learn More
Dependable Service and Support
With Moneris Field Services, you can rest assured that we'll be there for you when you need us. We can help with end-to-end service and support, including:
Consultation on the right solution

Installation and maintenance

Custom software development

Billing and inventory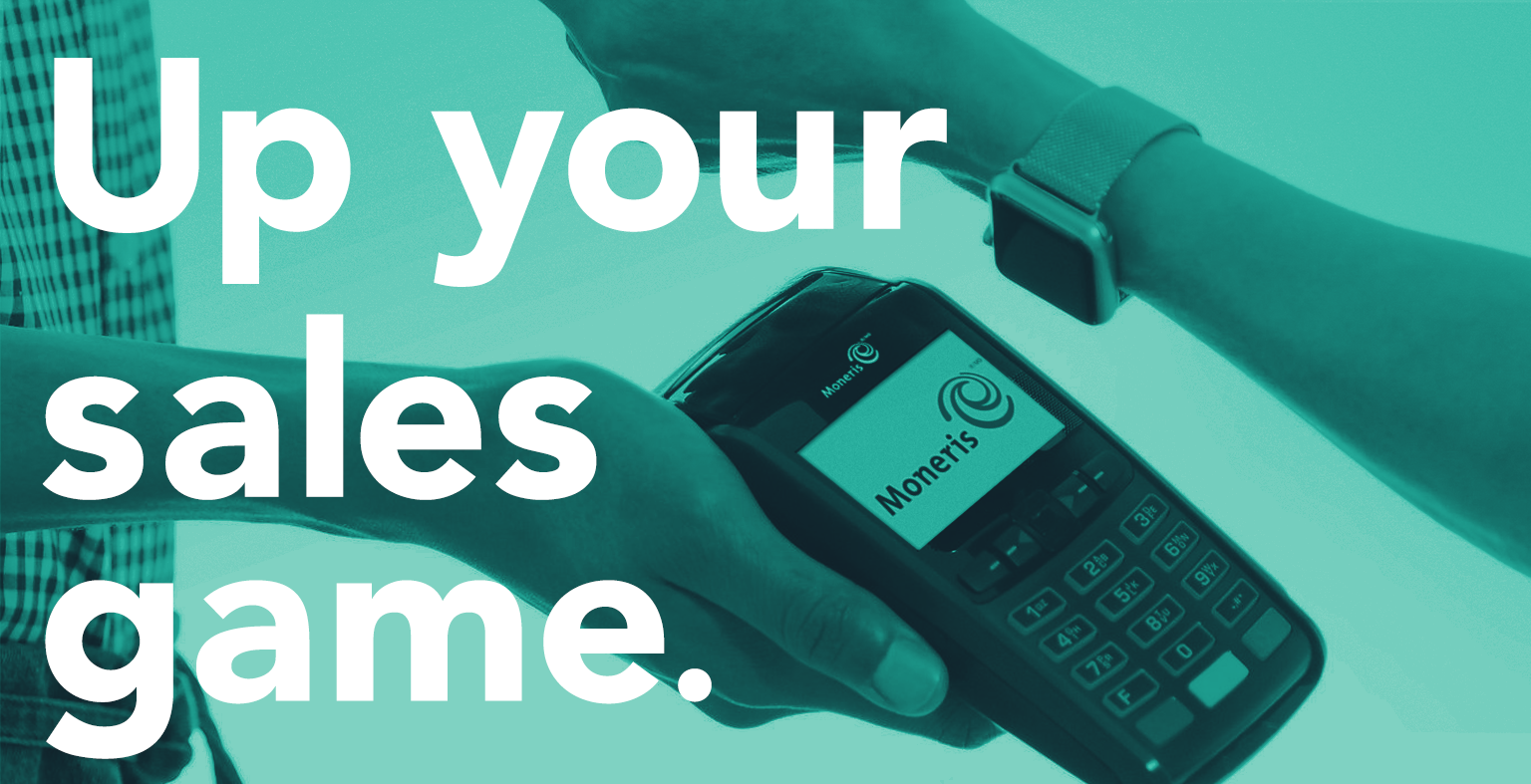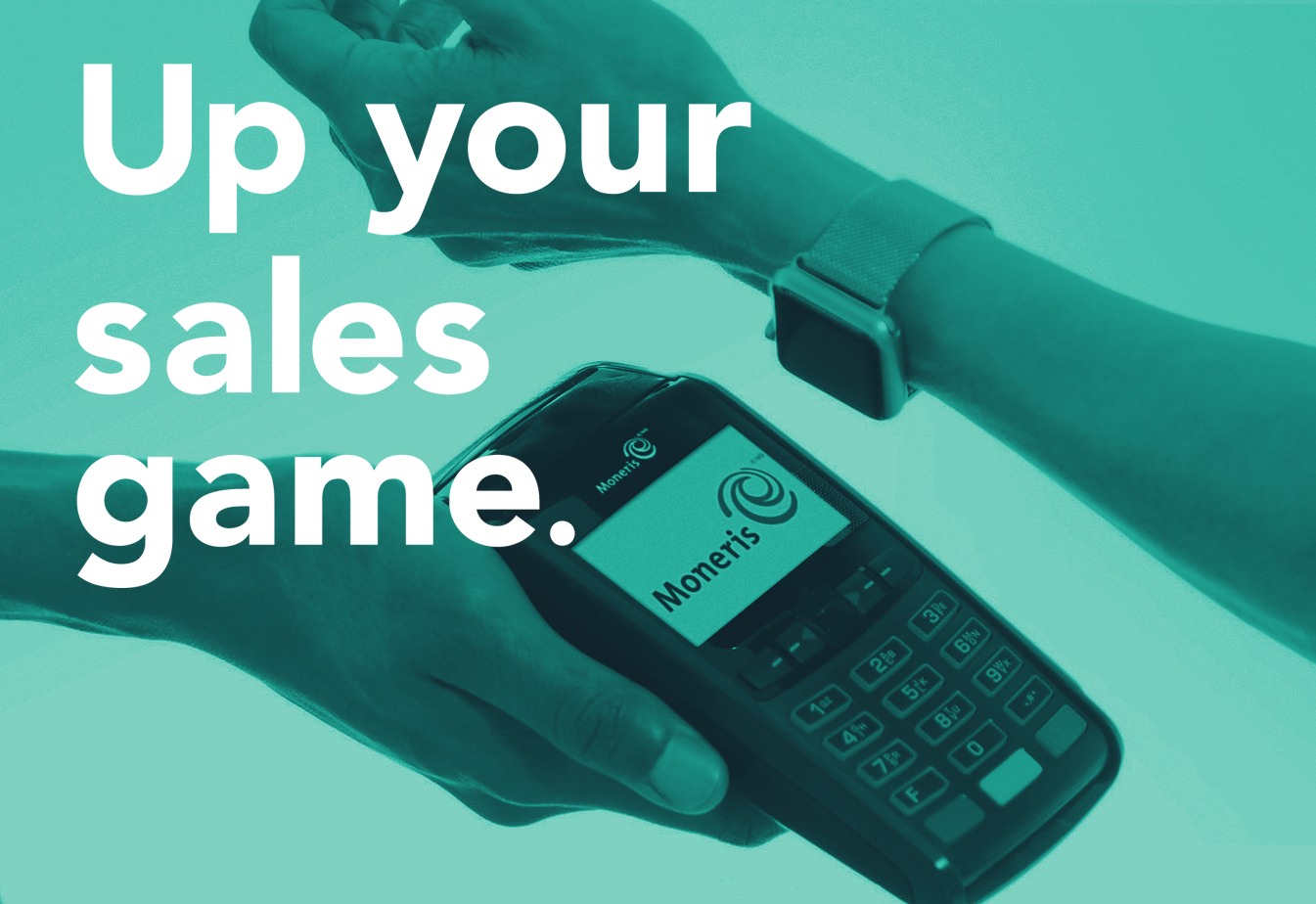 Accept payments online, in‑store & on‑the‑go with Moneris.
Sign up & get a rebate of up to $500*
Learn More
Get Started today
If you have any questions, or are ready to get set up, give us a call: