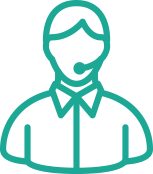 PAYMENT SMART MEETS PEOPLE SMART
With Moneris®, you'll get everything you need in a payment processor. Our advanced payment solutions are backed by award-winning customer service that includes 24/7 over the phone assistance and a national field service team that can support merchants from coast-to-coast.
Accept payments online, on-the-go, or at the POS with debit and credit card
Benefit from reliable and secure payment processing solutions
Take advantage of integrated business tools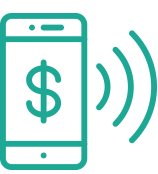 INTRODUCING SIMPLIFIED PRICING
We make the complex clear. With Simplified Pricing, it is now easier to understand the costs associated with credit and debit card payments through clearly outlined components that make up your processing fees (Interchange/Wholesale Discount, Network Assessment and Moneris Transaction fees).
To learn more about Simplified Pricing, click here.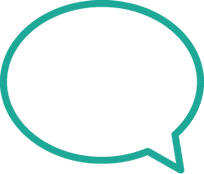 YOU WORK HARD TO SATISFY YOUR CUSTOMERS. SO DO WE.
"I love the 24/7 access to customer support. The events we cater often run late and it's nice to know that help is always available."
- Marie Fitrion
Co-owner, Urban Acorn
Thank you for your interest in Moneris.
One of our customer representatives will be contacting you shortly.