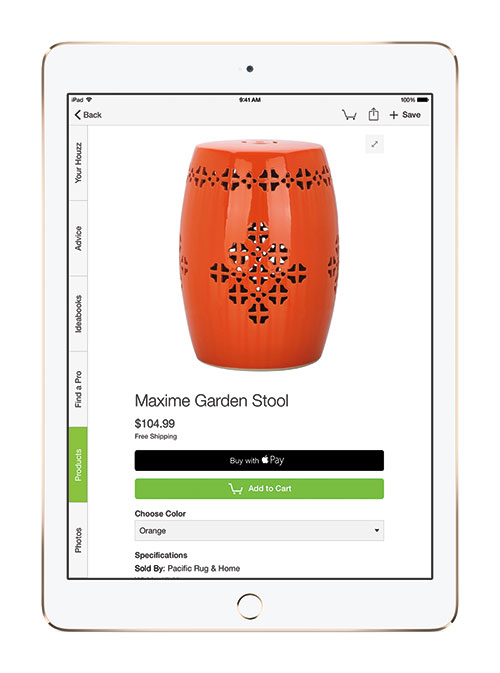 Apple Pay
Be ready to accept in-app payments with Apple Pay, the latest technology innovation for mobile transactions. It's a fast, effortless payment process that requires just a single touch. Apple Pay uses tokens to securely process transactions so no credit card data is stored by merchants.
Moneris will offer:
Free SDK

Includes sample code for many in-app technologies

API and Testing

Documents and testing credentials on the Developer Portal

Merchant Resource Center

Easily manage in-app certificates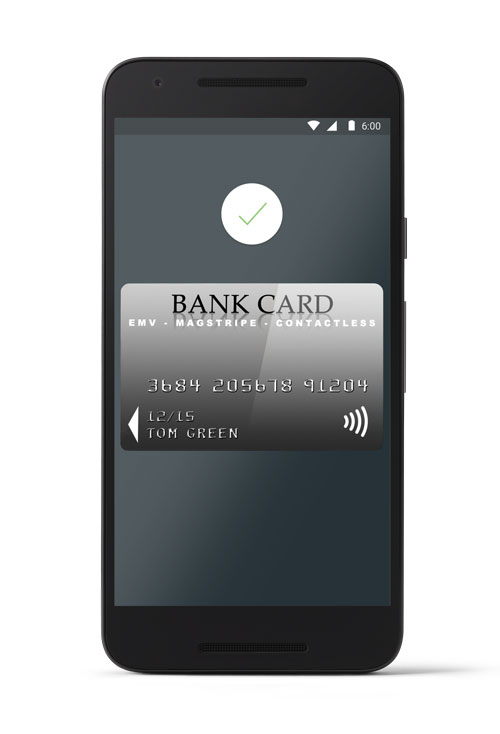 Android Pay
Streamline your payment process with card payments from Android™ devices. From in-store purchases to in-app payments, let customers pay how they want. Android Pay is a simple, secure mobile payment in just one tap.

With a fast, convenient and easy set up, get your business ready to accept mobile transactions today with Android Pay.
Moneris will offer:
Free SDK

Includes sample code for many in-app technologies

API and Testing

Documents and testing credentials on the Developer Portal

Merchant Resource Center

Easily manage in-app certificates