Apple Pay

Accept credit or debit card payments in-app or on the web with Apple Pay
Simple and secure, it's a new way to pay.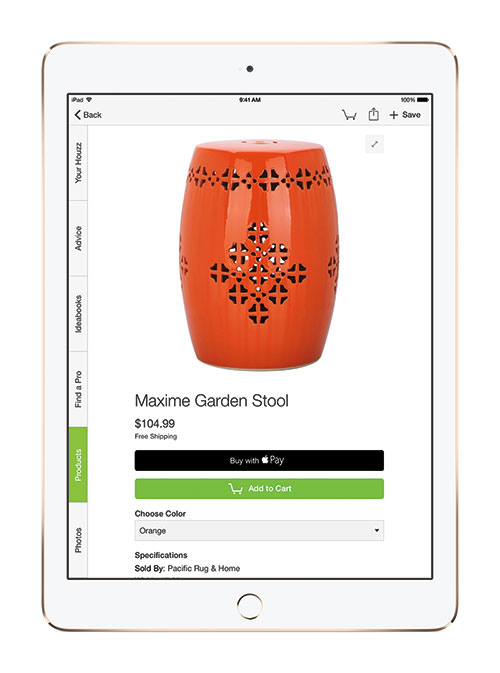 Be ready to accept payments in-app or on the web with Apple Pay, the latest technology innovation for mobile transactions. It's a fast, effortless payment process that requires just a single touch. Apple Pay uses tokens to securely process transactions so no credit or debit card data is stored by merchants.
Moneris offers everything you need to get going
Simple Integration

Easy integration with our SDK

Developer Portal

Everything you need to quickly set up Apple Pay
Visit our developer portal for the Apple Pay API documentation and to download the SDK
Developer Portal
The many benefits of Apple Pay
Get Started today
If you have any questions, or are ready to get set up, give us a call:
Apple, the Apple logo, Apple Pay and Touch ID are trademarks of Apple Inc., registered in the U.S. and other countries. Other product and company names mentioned herein may be trademarks of their respective companies.