We Know Technology
At Moneris, we understand your business objectives for payment processing - efficiency, effectiveness and the delivery of exceptional service to your customers. Along with our innovative partners, we constantly challenge ourselves to lead in this industry by balancing business intelligence, advanced technologies and a determination to develop next generation payment solutions.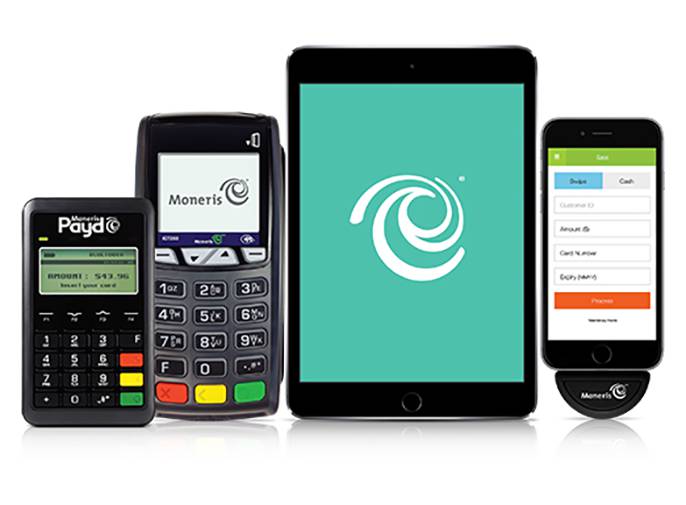 See what our employees have to say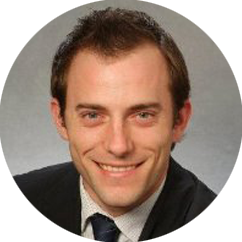 Josh Peplow
Manager, Customer Experience, Insights and Analytics
"For those who really want to learn, grow and succeed, Moneris offers plenty of areas to do so and strongly encourages you along the way."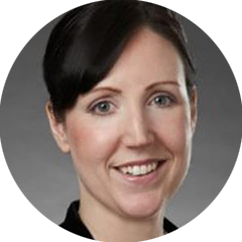 Jo-Anne Sanders
Manager, Program – Technology
"I love working for a growing company that excels in its field. The Moneris environment is dynamic and enthusiastic, with no shortage of opportunities to collaborate, learn and grow."
Innovation Drives Us
Invest in people who understand what it truly means to innovate and establish a competitive edge. That sort of thinking defines why Moneris is at the forefront of the payment processing industry and why we can develop and deploy the solutions, and build the progressive partnerships that reinforce our leading role. Being the best means continually challenging ourselves to be better than we already are.
API Integrations

Seamless Integration

Testing Environment

E-commerce

Chip Payment
We Reward Our People
We promote a work environment that champions diversity and creativity in our people. We believe working hard and having fun fosters a far more vibrant atmosphere.
Competitive Pay

Employee Benefit Programs

Work-Life Balance

Moneris Perks
Your Career Begins Here
Moneris is growing, and we want you to grow with us. We provide an innovative, fast-paced, and collaborative work environment along with development opportunities to help you succeed in your career. Join the Moneris team today!